Behind the science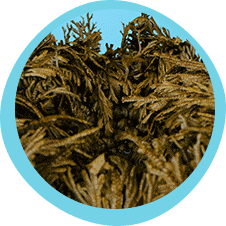 Bioadaptive Botanical Complex
a blend of botanical extracts from plants that thrive in extreme climates and can help your skin bounce back from life's daily stressors such as stress, pollution, and oxidative stress.
Key ingredients

• Saccharide isomerate – a plant-derived humectant that reduces dryness for a healthy glow.
• Emollient blend – gives the skin a soft and smooth appearance and helps lock in moisture like a magnet to give skin a healthy, hydrated glow.
How should I use it?
Wash with the Nu Skin cleanser of your choice and towel dry. Apply liberally to face and neck area after cleansing. After 10 minutes, rinse with warm water or tissue-off. Follow with the Nu Skin toner and moisturiser of your choice. Use 2 times per week.